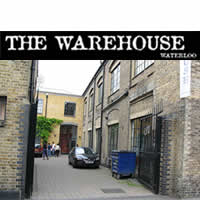 The Warehouse
13 Theed Street
Waterloo
London
SE1 8ST
The beautifully converted old warehouse is now a studio/concert space and home to many of London Ear's concerts.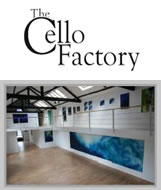 The Cello Factory
33-34 Cornwall Road
Waterloo
London
SE1 8TJ
Round the corner from The Warehouse, The Cello Factory is both one of the festival's concert venues and also home of The Festival Club, hosting the Festival Exhibition, pre-concert talks, scores and CDs for perusal and for sale, listening stations with recordings of London Ear composers past and present, refreshments and reasonably priced light meals.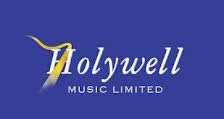 Holywell Music
58 Hopton St
London
SE1 9JH
T: 020 7928 8451
www.holywell.co.uk
Venue for the harp workshop, close to Tate Modern.
Italian Cultural Institute
39 Belgrave Square,
London
SW1X 8NX
T: 020 7235 1461
http://www.icilondon.esteri.it

The Coronet Theatre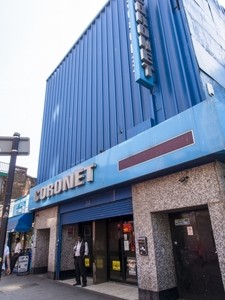 28 New Kent Road
London
SE1 6TJ
Phone: +44 (0)20 7701 1500
E-mail: info@coronetlondon.co.uk