Saturday 24th

March



Roberto Fabbriciani, Flute and Neo Quartet 12:30 pm 
Cello Factory (map)
Book now: £10, £5 concession
Polish new music quartet, the Neo Quartet, shares a programme with virtuosic flautist Roberto Fabbriciani to perform a lunchtime concert of UK premieres – featuring composers from Estonia, Sweden, Denmark and Japan – before finishing with a performance by one of our Composers' Competition finalists.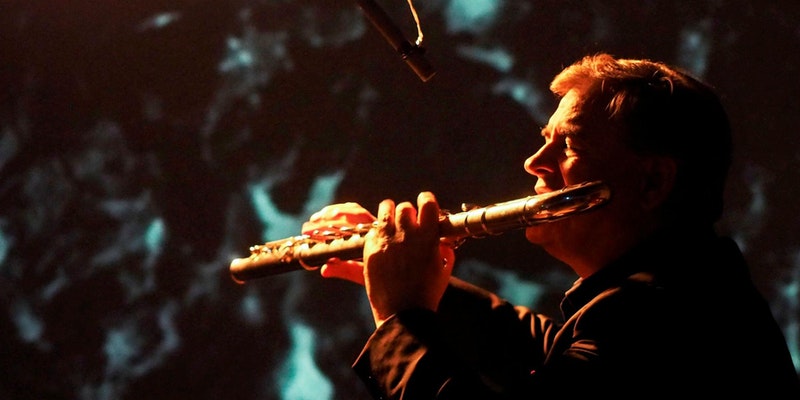 ---
Composers' Workshop with Misato Mochizuki  2:00 pm 
Rambert, Mercury Studio (map)
Tokyo born Misato Mochizuki is one of Japan's leading composers. She has had works premiered at numerous international festivals including the Salzburg Festival and the Biennale di Venezia, as well as teaching at both Darmstadt and Royaumont. Join Misato as she leads a workshop for composers (and anyone interested in the art of composition). Ms Mochizuki will be assisted by London Ear's Artistic Directors, international composers Gwyn Pritchard and Andrea Cavallari.
Participants are invited to bring scores for the three workshop leaders to see.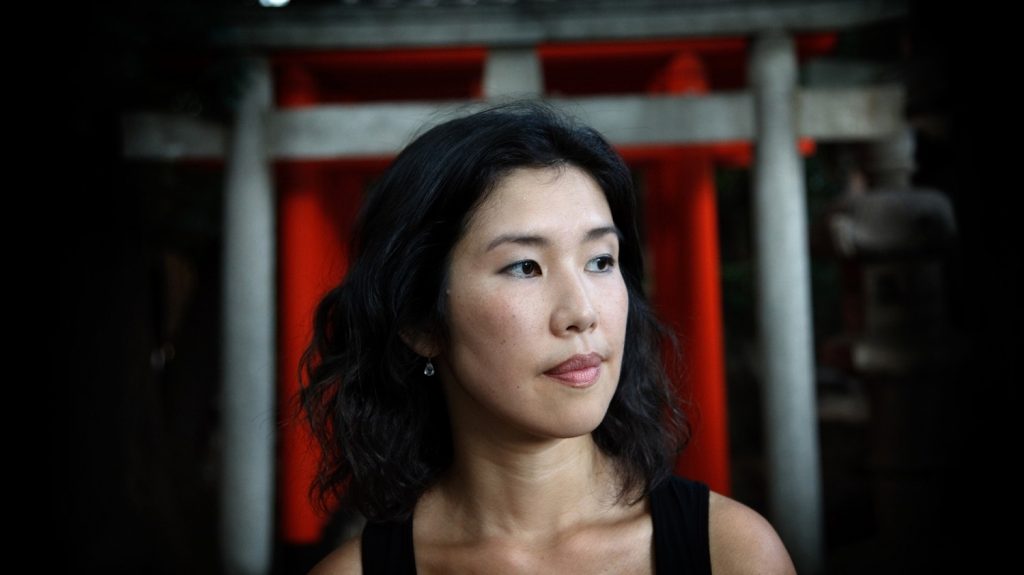 ---
Luciano Berio: Sequenza VI 5:30 pm 
Cello Factory (map)
Free

admission
Violist Tomoko Akasaka – a regular collaborator with Helmut Lachenmann and Toshio Hosokawa – continues our Sequenza series with Sequenza VI, an etude focusing on harmonic sequences and how they repeat, develop and transform.
---
Pre-Concert Talk: Talia Pecker Berio 5:45 pm 
Cello Factory (map)
Free

admission
Talia Pecker Berio in conversation with Andrew Kurowski and the Festival Directors.
---
Helsinki Chamber Choir 
7:00 pm
St. John's Church (map)
Book now: £12, £5 concession 
Join Finland's only professional chamber choir, the Helsinki Chamber Choir, defined by composer Jonathan Harvey as "the finest choir in the World", as they perform an international programme of new music featuring two world premieres, and a UK premiere.
Reflecting on our Berio Theme, this evening's programme includes his Cries of London, a work in which the text is taken from phrases used by old street vendors in London, works by Japanese born composer Mailika Kishino (the version of which has been newly composed for the London Ear Festival) and Argentinian composer Alejandro Vinao; before finishing with the UK premiere of a work by Finnish composer Antti Auvinen.
---
Ensemble Via Nova 9:00 pm 
Cello Factory (map)
Book now: £10, £5 concession
Based in Weimar in the heart of Germany, Ensemble Via Nora, the leading ensemble in Thuringia join us prior to their much anticipated South Korean tour as they perform works by composers from Germany, the UK, Korea and Japan, including three world premieres.