Born in 1980. Artist. She completed a Doctoral Program in Film and New Media Studies at the Graduate School of Film and New Media, Tokyo University of the Arts, in 2013. Her installation work "You would come back there to see me again the following day." has received the New Face Award at the 20th Japan Media Arts Festival in 2016, and has been shown internationally. Tsuda focuses on creative work based on the characteristics of video, the realization of her works involves spatial choreography and collaborations with performers. Tsuda's works take variety of forms such as installation, video and performance.
Exhibitions include the solo show "Observing Forest" (zarya contemporary art center, Vladivostok, 2017), "The Day After Yesterday" (TARO NASU, Tokyo, 2015), and the group exhibition "MEDIA/ART KITCHEN" (Bangkok Art and Culture Center, Bangkok, 2013), "OPEN SPACE 2016: Media Conscious" (NTT InterCommunication Center[ICC], Tokyo, 2016).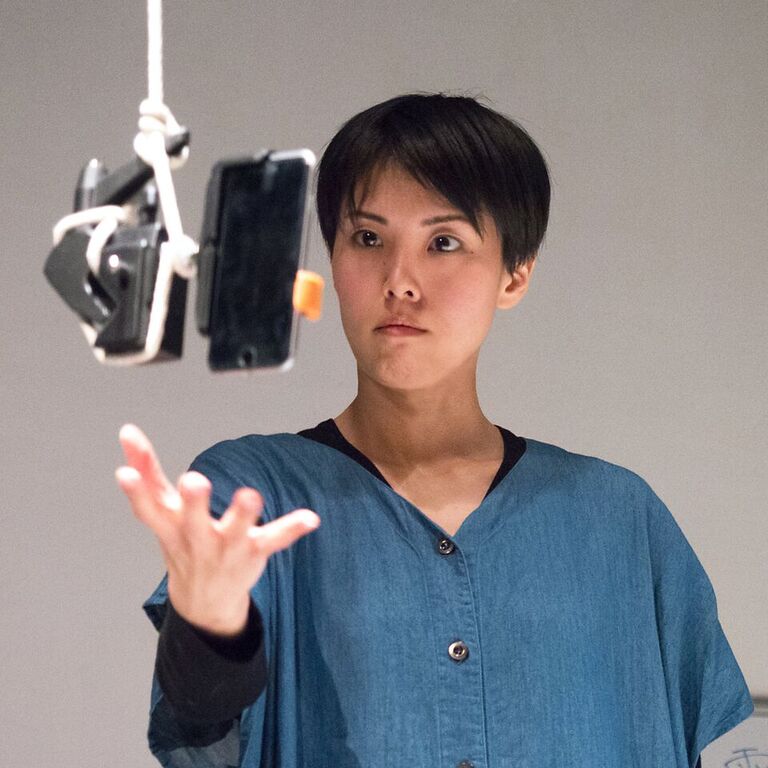 ---
He is an American born visual artist and classical avant-garde music composer. His visual practice is mainly expressed by installations combining sound and visual elements. His recent works explore the deep nature of sound through combining visual elements with sound, whilst his compositions often reflect and take inspiration from the visual world, translating images into sounds. He studied piano, composition, ethnomusicology, philosophy and art. After graduating from the music conservatory he took a masters in composition with Franco Donatoni. For the past 20 years he has been expressing his art in both media: music and visual art. His is influenced by the works of Luciano Berio, Salvatore Sciarrino, John Cage, György Ligeti and also artists such as Jackson Pollock, Piero Manzoni, Alighiero Boetti and many others.
Cavallari is very active in the contemporary visual arts, collaborating with William Kentridge, Alfredo Pirri, Jannis Kounellis and Erwin Wurm, for whom he curated events at the Bargello Museum, Palazzo Strozzi, Uffizi Gallery, Museo Novecento, etc. He has shown his works in exhibitions in London, Singapore, NYC, Paris, Florence. Since 2007 he has been the artistic director of the festival Firenze Suona Contemporanea which is held in Florence and collaborates with some of the most important institutions, including the Museo degli Uffizi, Museo Pecci, Museo del Bargello and Palazzo Strozzi.
Cavallari founded several art and music institutions such as Accademia San Felice Ltd (London), FLAME | Florence Art Music Experience. He has been the artistic director of the Festival Estate Fiesolana, World Sacred Music Week, the FOG Festival. He has collaborated with the New York University, University of Massachusetts and Columbia University and with Fez Festival (Morocco) Edinburgh Festival, IRCAM, London Sinfonietta, Klangforum Wien, Academie Kunst Köln, Documenta Kassel, Baltic Art Festival (Poland). His compositions have been played throughout Europe and in major festivals such as the Festival dei due Mondi in Spoleto, documenta in Kassel, Festival ninety-seven in Cincinnati, Ohio, Jornadas de Musica del Siglo XX in Segovia, and the Royal Festival Hall in London, the Biennial of Art N.E.W.S. in Poland. He is "composer in residence" at the Frankfurt Kammeroper. His music has been recorded by Rivoalto (Italy) and Capstone (New York). He works between Florence, Tokyo and London. His music is published by Verlag neue Musik (Berlin).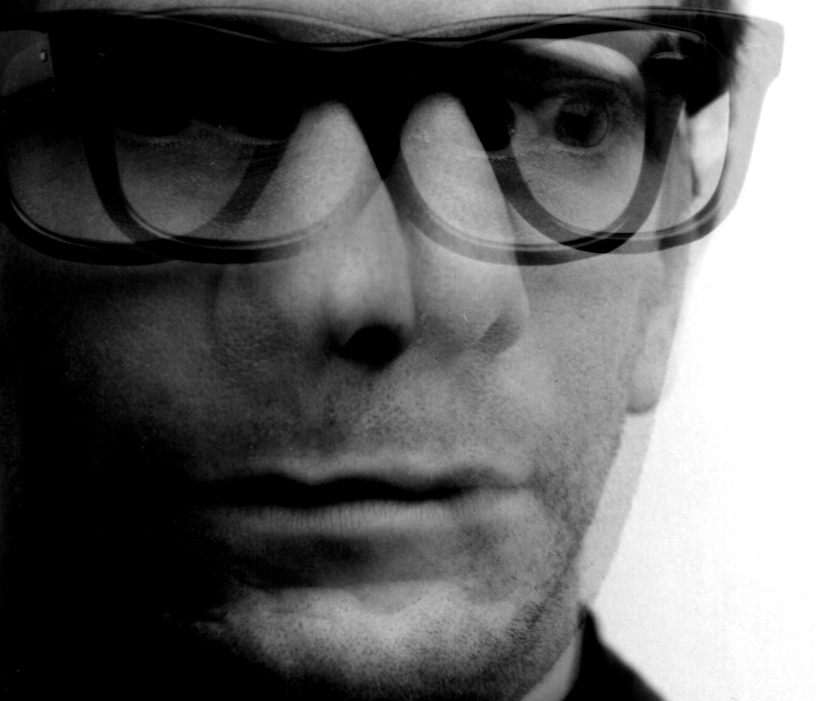 ---
Federica Buzzi
She is a curator and writer, her current research integrates architecture with contemporary art to interrupt mono-disciplinary discourse and advance the understanding of these fields towards their relationship with general culture. Trained in architecture at the Polytechnic University of Milan, she continued her studies with the Curating Contemporary Art MA at the Royal College of Art where she graduated in 2016. In 2017 she was invited as curator in residence at the ASAKUSA art space in Tokyo. In May 2018 she is going to return to Japan for an upcoming residency at Tokyo Arts and Space.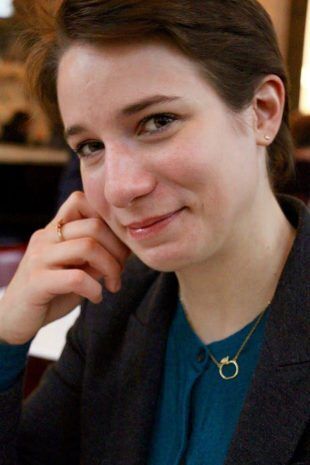 ---
She has a degree in sculpture from Ravensbourne College of Art and Design and was a post-graduate in painting at the RoyalAcademy Schools. As a painter Susan had 25 solo shows in as many years in the UK, USA and Holland, until she had an ambitious large-scale show in Peterborough Cathedral in 2012, entitled Reflection, showing 18 installations with works spanning the nave and reaching 100 feet up into the tower. Reflection then toured to Western Connecticut State University, in honour of a visit by the Dalai Lama. Since then Susan has worked in installation, sculpture, photography and video exhibiting mostly in contemporary music festivals – in Borealis Festival of Contemporary Music in Bergen, SEAMUS, Society for Electro-Acoustic Music in the United States, at Virginia Tech, twice in NYCEMF, New York City Electroacoustic Music Festival, and twice previously in the London Ear Festival. She also shows numerous times a year with The London Group, one of the longest-running and most prestigious artists' collectives in the world. She has been President for over ten years and took it through its centenary celebrations in 2013. Last June Susan curated the Shoreham Sculpture Trail with 80 artists taking part and she is currently curating an underground car park show entitled Embracing the Underdog in Gerrard Street in the centre of Chinatown for Chinese New Year, celebrating the Year of the Dog, and also an exhibition of ephemeral sculpture entitled Transformation in St Johns Churchyard for the Waterloo Festival in June. Susan has collaborated with composers throughout her career and is very excited to be collaborating with Andrea Cavallari for the first time for this year's London Ear.