THURSDAY 22nd March



Harp Workshop with Gabriella dall'Olio 9:30 am 
The Cello Factory (map)
Having worked with such acclaimed ensembles and musicians as the Berlin Philharmonic and Sir Simon Rattle, harp virtuoso Gabriella dall'Olio leads the first of this year's workshops, unlocking the complexities of contemporary harp technique – an event that will be equally enlightening for both harpists and composers.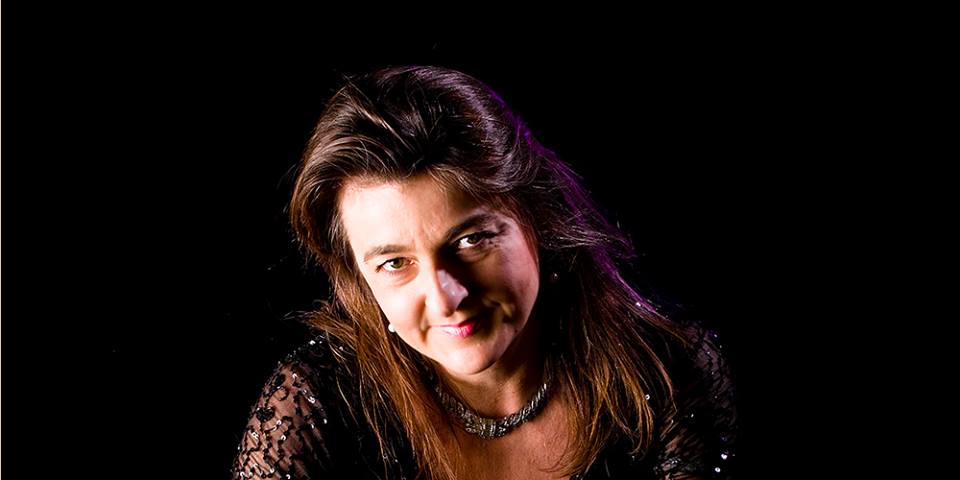 ---
Luciano Berio: Sequenza III 
6pm
Cello Factory (map)
Free

admission
Our Berio retrospective continues with soprano Laura Monaghan performing Berio's Sequenza III, a work which explores the voice beyond conventional singing through a huge range of captivating vocal gestures and techniques.

---
Pre-Concert Talk: Christopher Fox 6.15pm 
Cello Factory (map)
Free

admission
Ahead of his much anticipated world premiere with the London Sinfonietta, composer Christopher Fox gives a talk about his new composition, Caoineadh.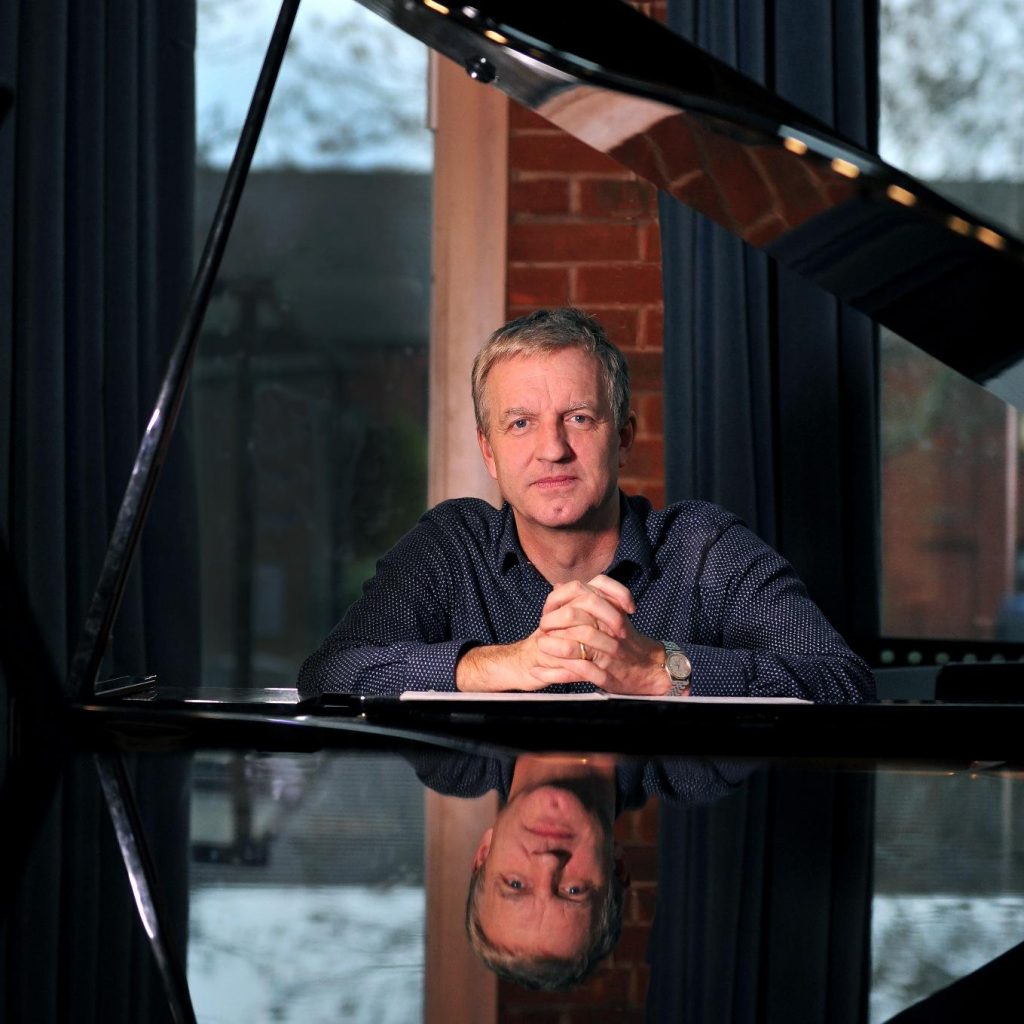 ---
London Sinfonietta, conductor: Jonathan Berman,
with Hilary Summers, Mezzo Soprano
7:30
pm

Warehouse (map)
Book now: £15 adult, £7 concession
Join the world renowned London Sinfonietta as they perform an international programme of world premieres together with established works.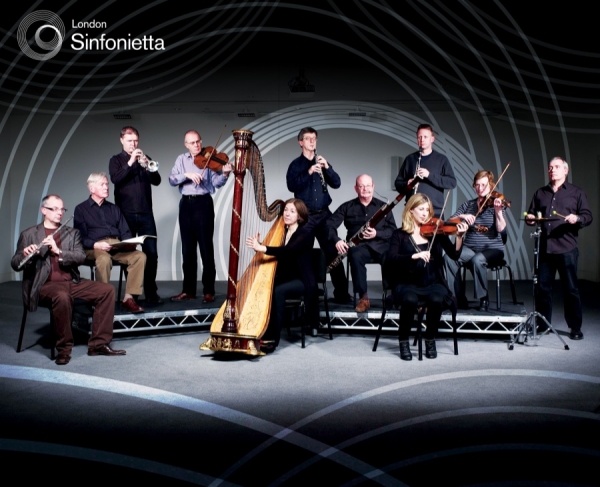 Three world premieres (London Ear commissions) include composers from Italy, the UK and the young composer Yûta Bandoh – one of the most exciting composers on the Japanese scene. This concert also features Takemitsu's Quatrain II, a work influenced by Messiaen which reflects examples given in Messiaens' Technique de mon langage musical. Mezzo soprano Hilary Summers, famous for her recordings with Boulez and others, joins the London Sinfonietta to perform Donatoni's captivating L'Ultima Sera.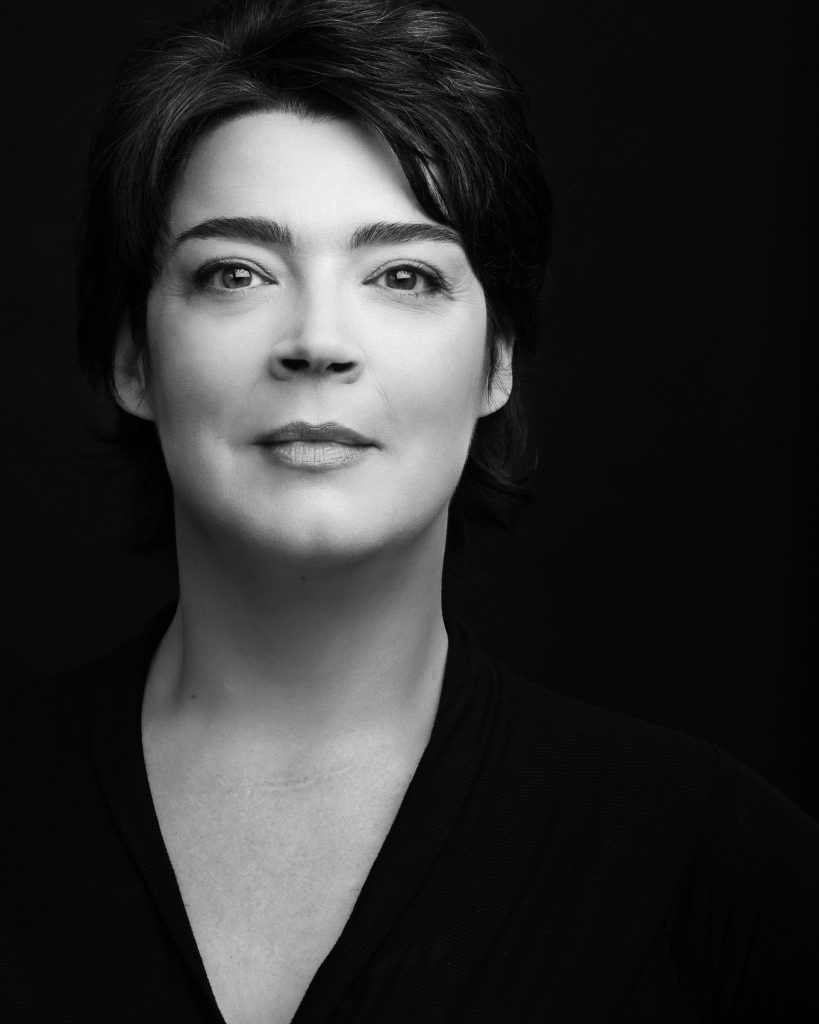 ---
Uroboros Ensemble, conductor: Gwyn Pritchard
and Jonathan Powell, Piano
9
:30pm

Cello Factory (map)
Book now: £10 adult, £5 concession
As well as featuring works by Artistic Directors Gwyn Pritchard and Andrea Cavallari, this late night concert also features Uroboros Ensemble performing Donatoni's Small, a work featuring piccolo, clarinet and harp.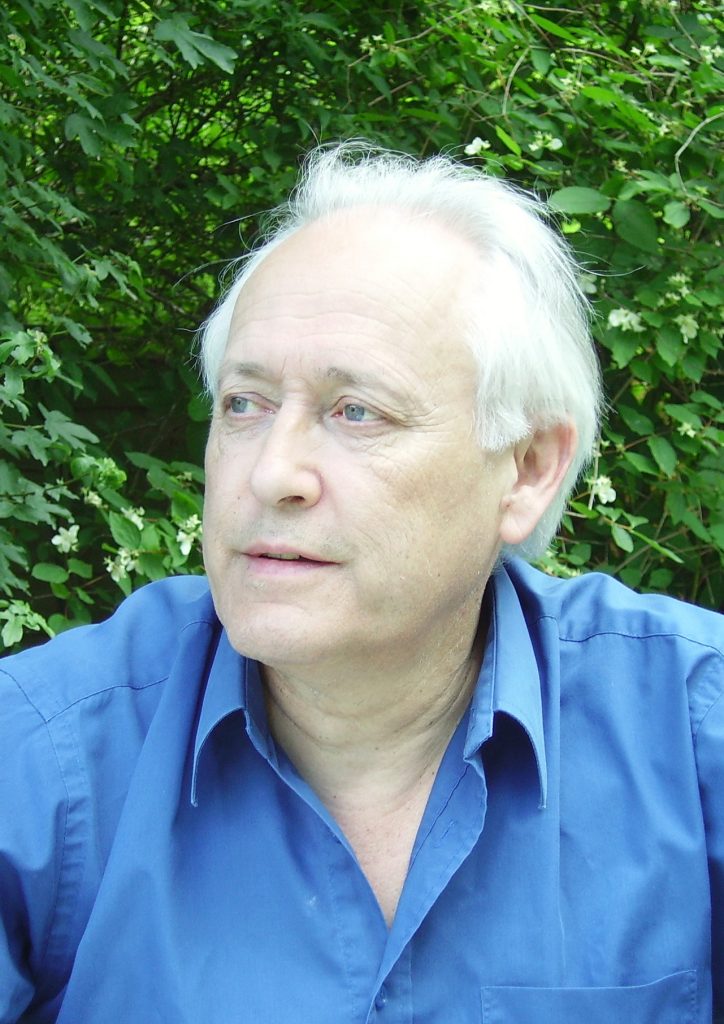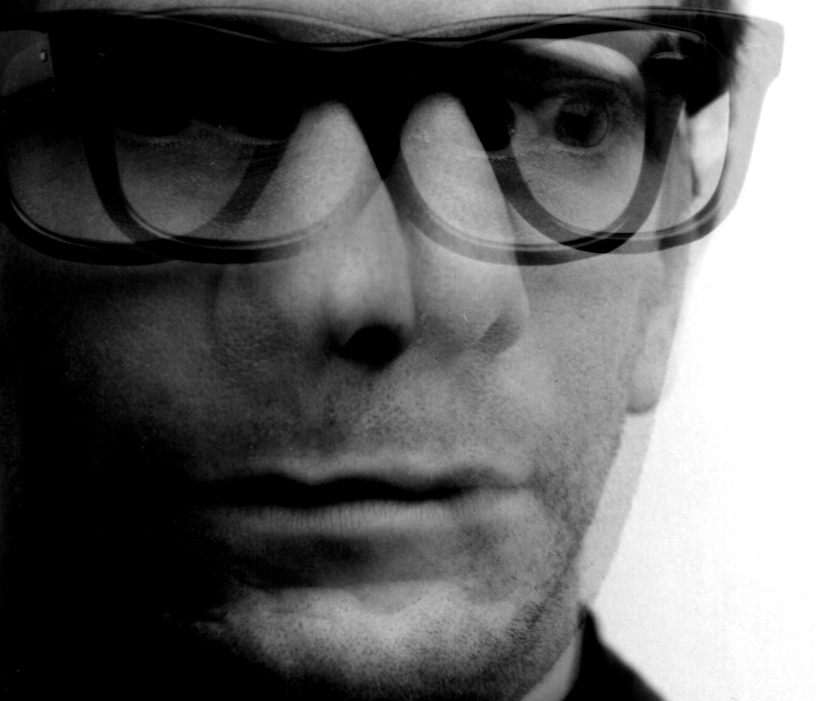 British pianist Jonathan Powell performing Berio's Six Encores – a varied series of short works composed between 1965 and 1990 that reflect different moments in Berio's piano writing. Premieres from our Composers' Competition complete the evening.
---